Xafe may contribute to any business with respect to quality to enable increased competitiveness. Most major actors requires vendors / subvendors to be accredited towards various ISO standards or at least to have a system according to these standards.
Our team may increase our clients quality, improve deliveries and make sure that the client experiences an increase in the bottom line.
Xafe may provide certified advisors / managers for short tasks or longer engagements.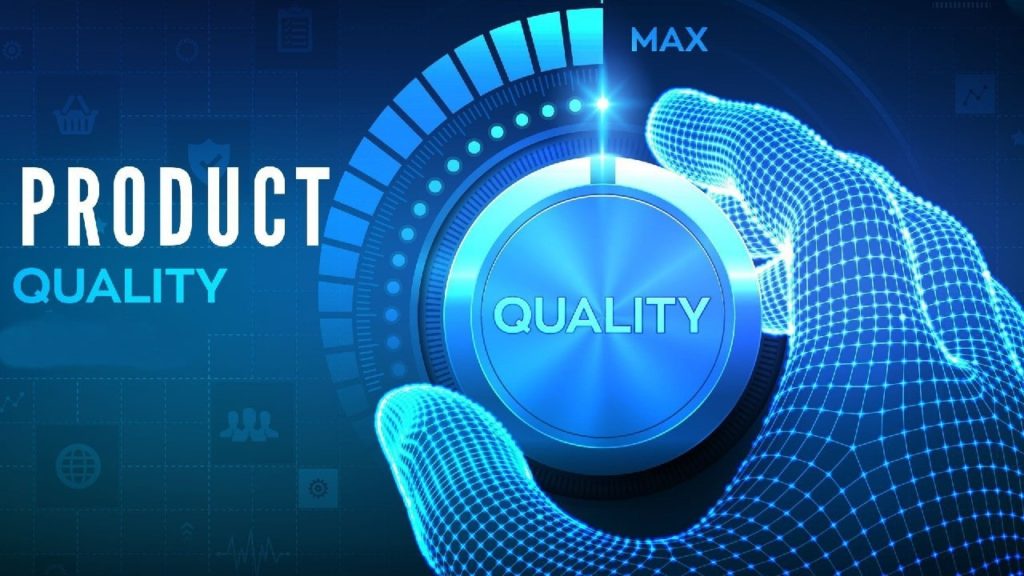 Establish, implement and maintain quality management system / documentation
Identify and implement quality targets and policies
Assist on management evaluations(Prepare and conduct)
Controlling registering of results
Evaluation / approval of vendors 
Project quality control
GAP analysis
Trend analysis
Customer queries
Management of deviations, implement and maintain deviation systems
Continuous improvement
Internal, external or authority audits
Xafe is working according to:
ISO 9001:2015  (Quality management systems)
ISO 14001/2015 (Environmental management systems)
ISO 45001:2018 (Occupational health and safety)
ISO 31000:2018 (Risk management)
Norsok S-001:2018 (Technical safety)
Norsok S-002 (Working environment)
Norsok S-003:2017 (Environmental care)
Norsok S-006:2018 (HSE-evaluation of contractors)
Norsok Z-013 (Risk and emergency preparedness analysis)
Regulations relating to systematic health, environmental and safety activities in enterprises [Internal control regulations]