Xafe comprises a versatile group of individuals with different backgrounds and professional experiences.
As a company, Xafe covers HSE, risk and safety aspects for both onshore and offshore businesses.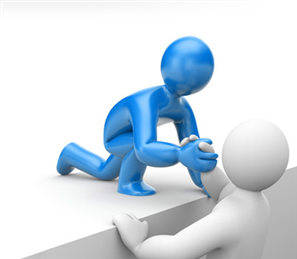 To enable professional assistance to our clients on all areas of their sites and activities, Xafe rely not only on the academic competence, but also on the professional experience of every person in Xafe.
The engineers in Xafe all have masters degrees from various areas of engineering (offshore risk and safety, fire engineering, external environment, electro, physics, process and chemistry), and professional experience have been gained through working in several projects related to HSE, technical safety and risk.
We also employ physical therapists to better undertand long term occupational hazards.
Through collaboration, the different competences and experiences of our individuals form an unique team that may solve any task given to us.